Tongues/Gather Performances in Los Angeles.  Two Nights Only!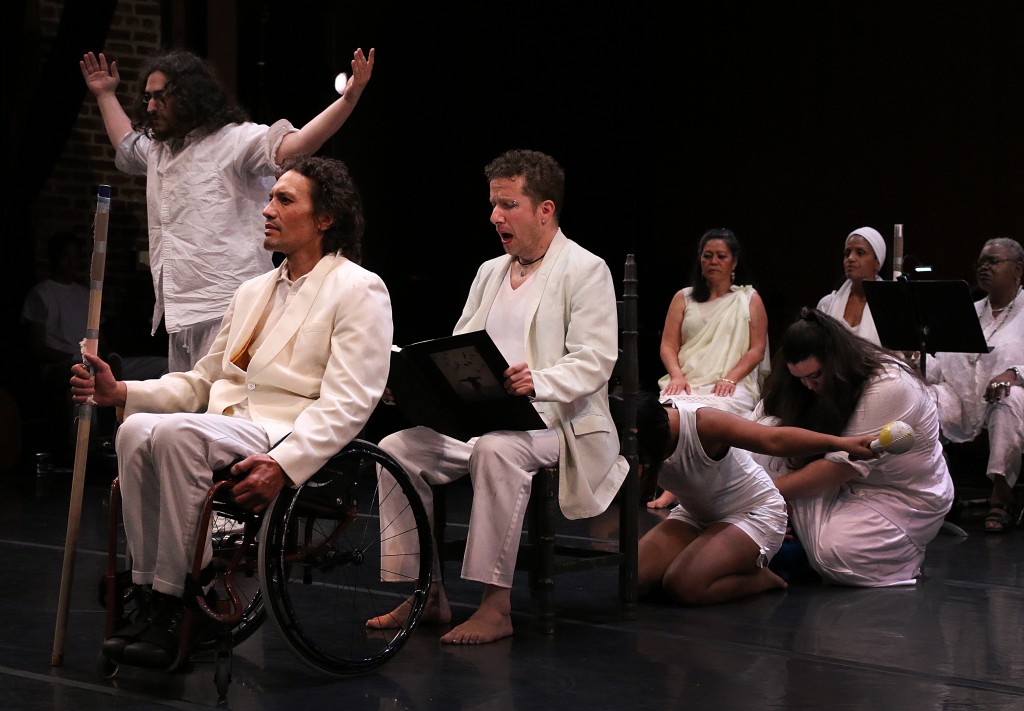 Bandelion, I.I.E. (the Inclusive Interdisciplinary Ensemble) and guest collaborator T-Bird Luv bring the radically inclusive Tongues/Gather works to Southern California for special preview performances April 25 and 26 @ 8pm.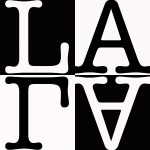 At Live Arts LA in Northeast Los Angeles: 4210 Panamint St. (at the corner of Eagle Rock Blvd.)
Tickets available below, or by going to  http://www.brownpapertickets.com/event/625327
Brown Paper Tickets Ticket Widget Loading…Click Here to visit the Brown Paper Tickets event page.

AND a community performance in Santa Barbara on Sunday, April 27th at 2:30pm at the Santa  Barbara Dance Center. Tickets are $5 – 15 at the door.

Directions to SBDC: http://santabarbaradancecenter.com/about/
More info and video on Tongues/Gather found HERE.
 photo by Maija Koski