Welcome to the Dandelion Dancetheater website!
UP NEXT:


Dreaming Sabbath, Cycle I
Nov. 5 & 6, at the Oakland Acupuncture Project--Grand Avenue Clinic;
Staggered start times: 7pm / 7:20pm / 7:40pm / 8pm / 8:20pm
NOTE: Each starting time includes four audience members, who each experience the full 
show (approximately 1 hour long) but just start and finish at their own time.

Bandelion joins forces with the Oakland Acupuncture Project to 
present the first experiment in a multi-year project merging 
our unique blend of dance/theater/music with Community Acupuncture
During the hour long performance cycles, audience will rest 
in zero-gravity reclining chairs and receive simple acupuncture 
treatments from practitioners at the Oakland Acupuncture Project.
We are thrilled to set forth together into new territory for all 
of us, experimenting directly with performance as a healing art 
(and healing as a performance ritual.)

FOR COMPLETE DESCRIPTION, CLICK HERE

$15 - $35 Sliding Scale (+ service fee from Brown Paper Tickets)
Seating is very limited, so reserve your spot early: TICKETS

Oakland Acupuncture Project--Grand Avenue Clinic
3718 Grand Ave. Suite 1
Oakland, CA 94610
United States

More info:  What is Community Acupuncture?
About Oakland Acupuncture Project
Bandelion's First Album is HERE!
Music from Stories of Our People is availabe as a two-disc CD or MP3 Download. Just click below to purchase and listen to songs from the performance as well as songs that were integral parts of the creation process, but haven't been shared publicly until now
Physical CD's and MP3 Downloads (full album and individual songs) are currently available online. Click below.

Click here for more info about this album, song previews and Bandelion Music
UPCOMING
Click Here for info on Baby Aki -- 
Co-Artistic Director Kimiko Guthrie's debut novel!
********************************************************************************



Modern Dance Inferno III 
A Bandelion World Premiere at 8x8x8
Thursday, Nov. 17th, 8pm at the Uptown Club, Oakland, $8

Join Bandelion and a collection of dance artists curated by 
Randee Paufve at the 10th Anniversary 8x8x8.

Bandelion premieres a new work, Modern Dance Inferno III 
with special guest collaborators.

Don't miss this rare Bay Area dance event!

The Uptown NightClub
1928 Telegraph Ave.
Oakland, 94612

SING/READ ALONG: modern-dance-inferno-iii-lyrics

More info: Paufve|Dance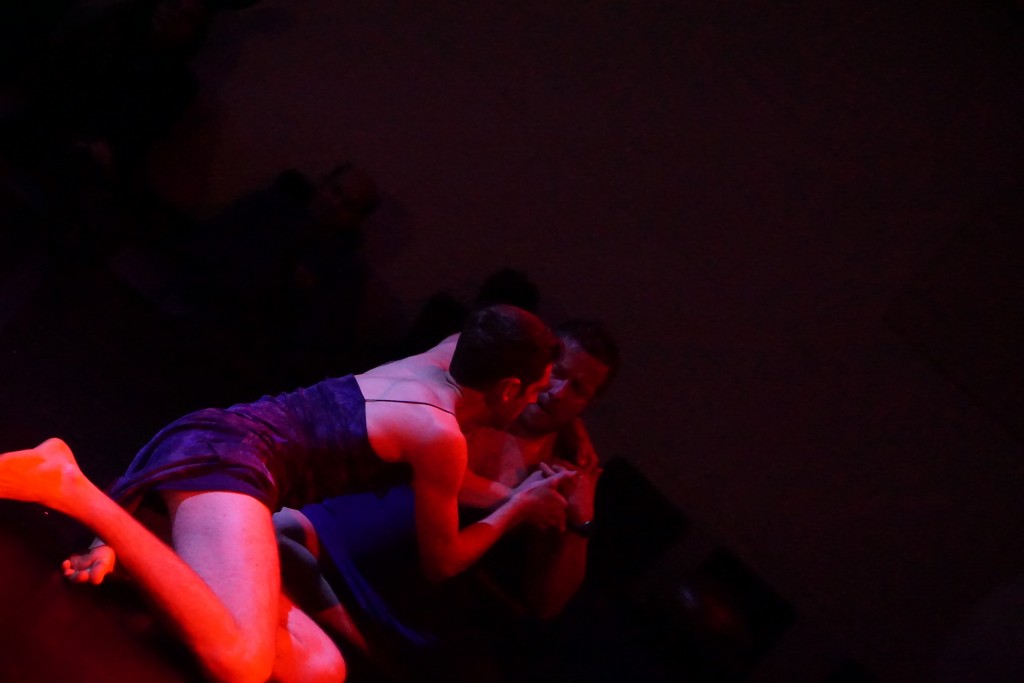 Photos of Bandelion's BEWARE THE BAND OF LIONS
at the 2016 SF International Arts Festival, taken by Hans Holtan
********************************************************************************
Please Note: All choreography, video, images, original text and original music are created by Dandelion Dancetheater, 1996-2016. Unauthorized duplication, showing and distribution is prohibited.