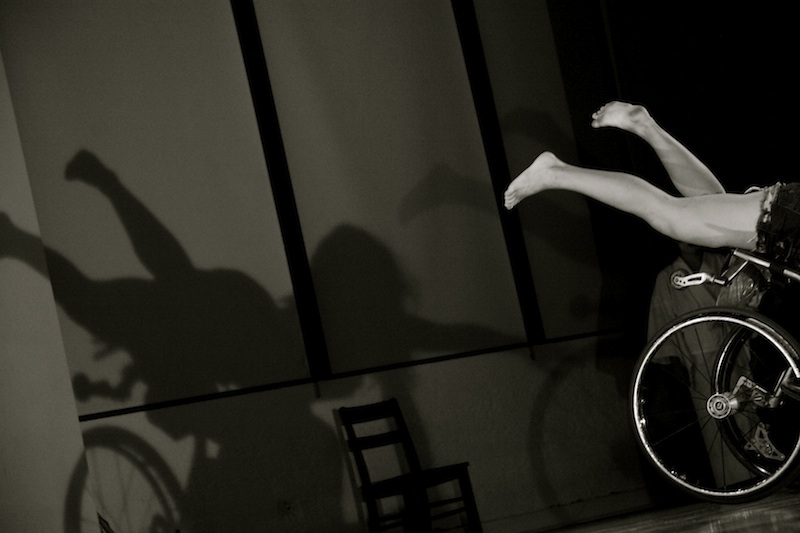 MUSIC
Recordings of original music by Bandelion and friends. Available for online listening and/or purchasing.
VIDEO AND PHOTOS
Video and Photos from projects by Dandelion, Bandelion, and the Inclusive Interdisciplinary Ensemble.
BLOG
Co-Director Eric Kupers' Blog: An ongoing collection of musings, inquiries, questions and perspectives on using Experimental Performance as a Spritual Practice. This blog draws from Eric's personal reflections in relationship to Bandelion/Dandelion projects, performance research at CSU East Bay and related adventures.
Our primary documentation collaborators are:
Austin Forbord/RAPT Productions (video)
*******************
Please Note: All choreography, video, images, original text and original music are copyrighted by Dandelion Dancetheater, 2013. Unauthorized duplication, showing and distribution is prohibited.